s: yourbox - winner of the innovation award SoBa 2019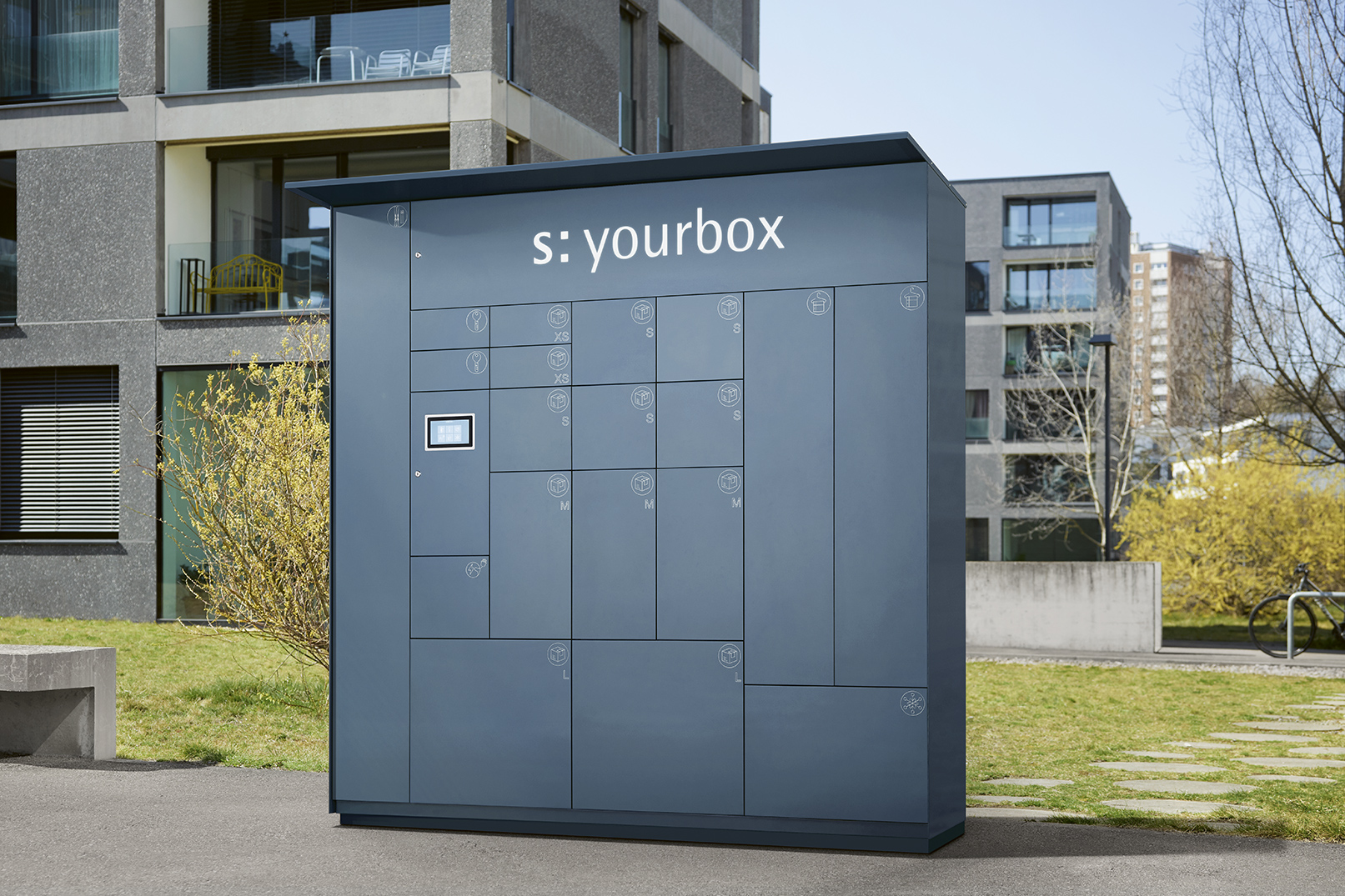 Whilst developing the s: yourbox concept, we once again applied "out of the box" thinking. The modular construction allows for various applications, ranging from a specific singleparcel locker to a complete collection system – precisely tailored to your needs. Whether these are parcel lockers for key depositories, medicine storage, clothing or skis, charging lockers for scooters or mobile phones or simply as a parcel delivery pick-up system.
Large or small compartments? Reinforced, cooled, heated or with a power connector? Or everything combined? You decide!
In combination with the original Kleverkey solution, the s: yourbox becomes the ultimate locker system, where residents, employees, customers or courier services can deposit or pick up goods and documents anytime. Safely and easily.
Downloads
Calculate mass
Sizes in mm (width x height x depth):